The Safire Residency is a Lodging Only Facility
Our Objective is to provide a Comfortable Rest and Clean Accommodation
Room rent is based on 24 hours from Check in time. Additional Room Night Rent will be charged after this.
Upon Check In - ID must be provided for all guests occupying the room.
Extra Beds are not allowed inthe room. Maximum Occupancy as per Room Type Only.
Infants and Kids below 15 is charged at Rs.99/-only.
Smoking is not allowed inside the Rooms. Fine of Rs. 2000/- will be charged if found smoking.
At the Time of Check-In a Security Deposit of Rs.1000/- will be collected.
Unauthorized visitors are not permitted inside guest rooms.
We Do not guarantee uninterrupted power supply, in case of power outage there are candles provided in the rooms.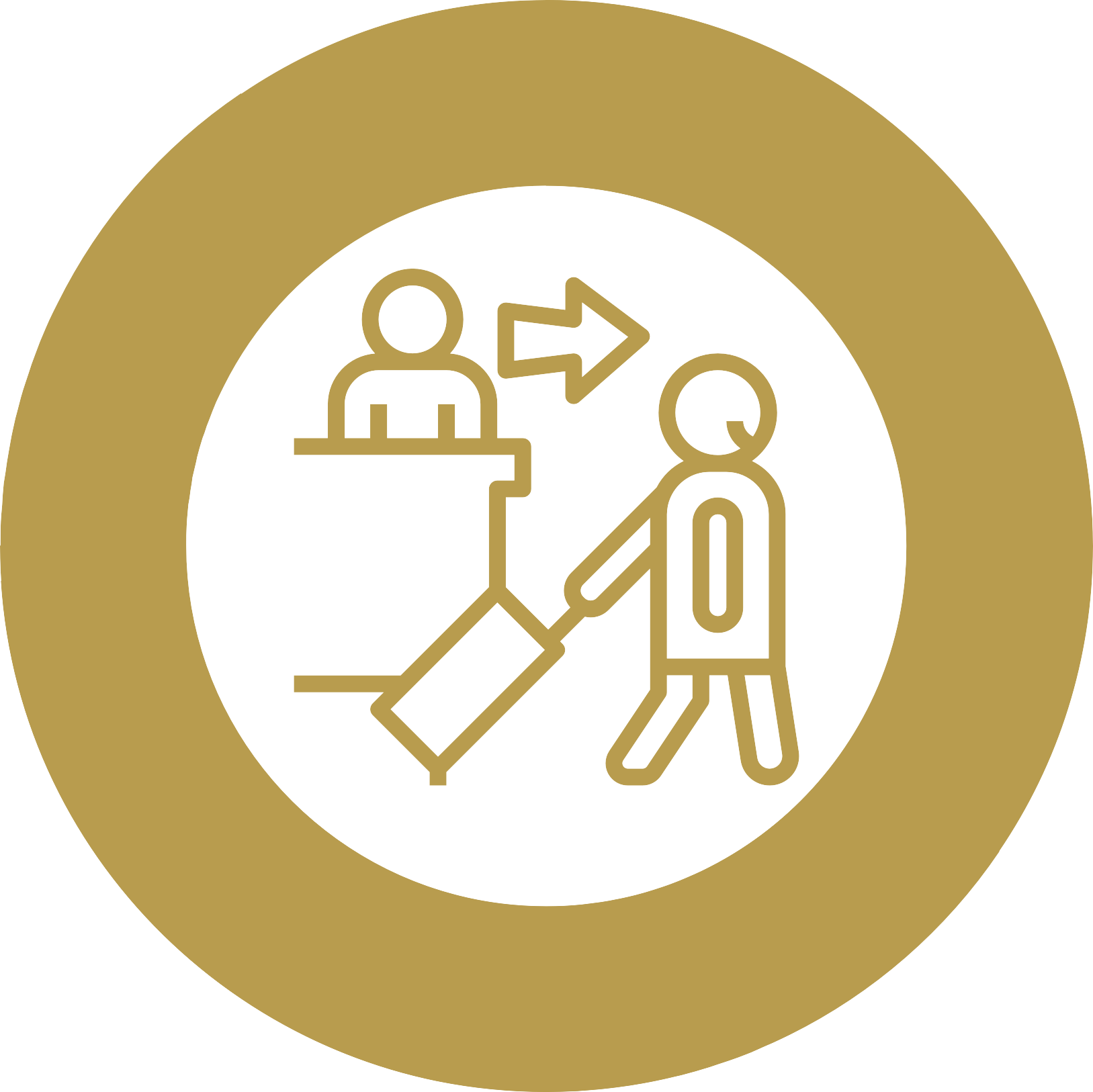 Maximum Stay
Enjoy 24 hrs Check in/
CheckOut Time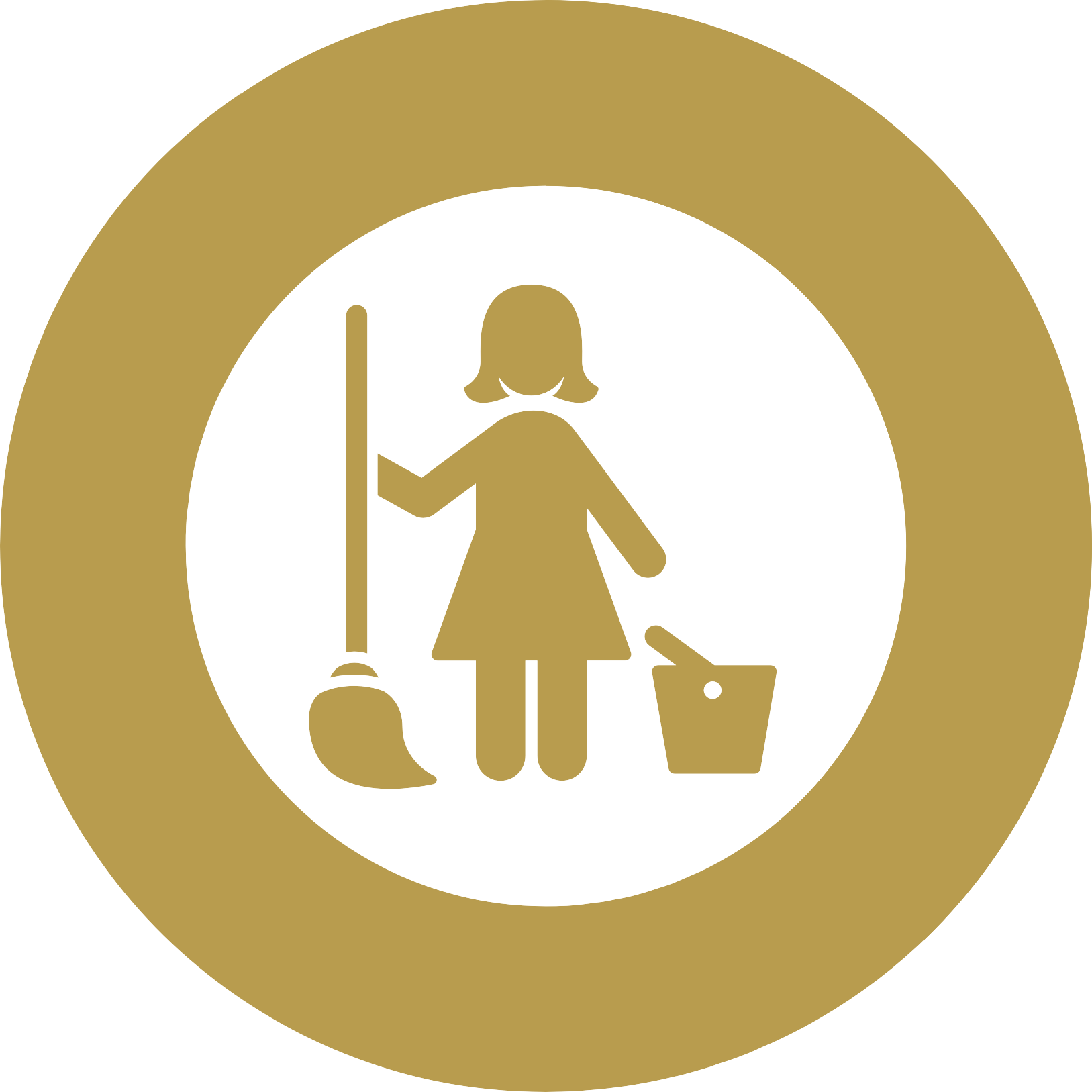 Super Clean
Rooms &
Crisp Linen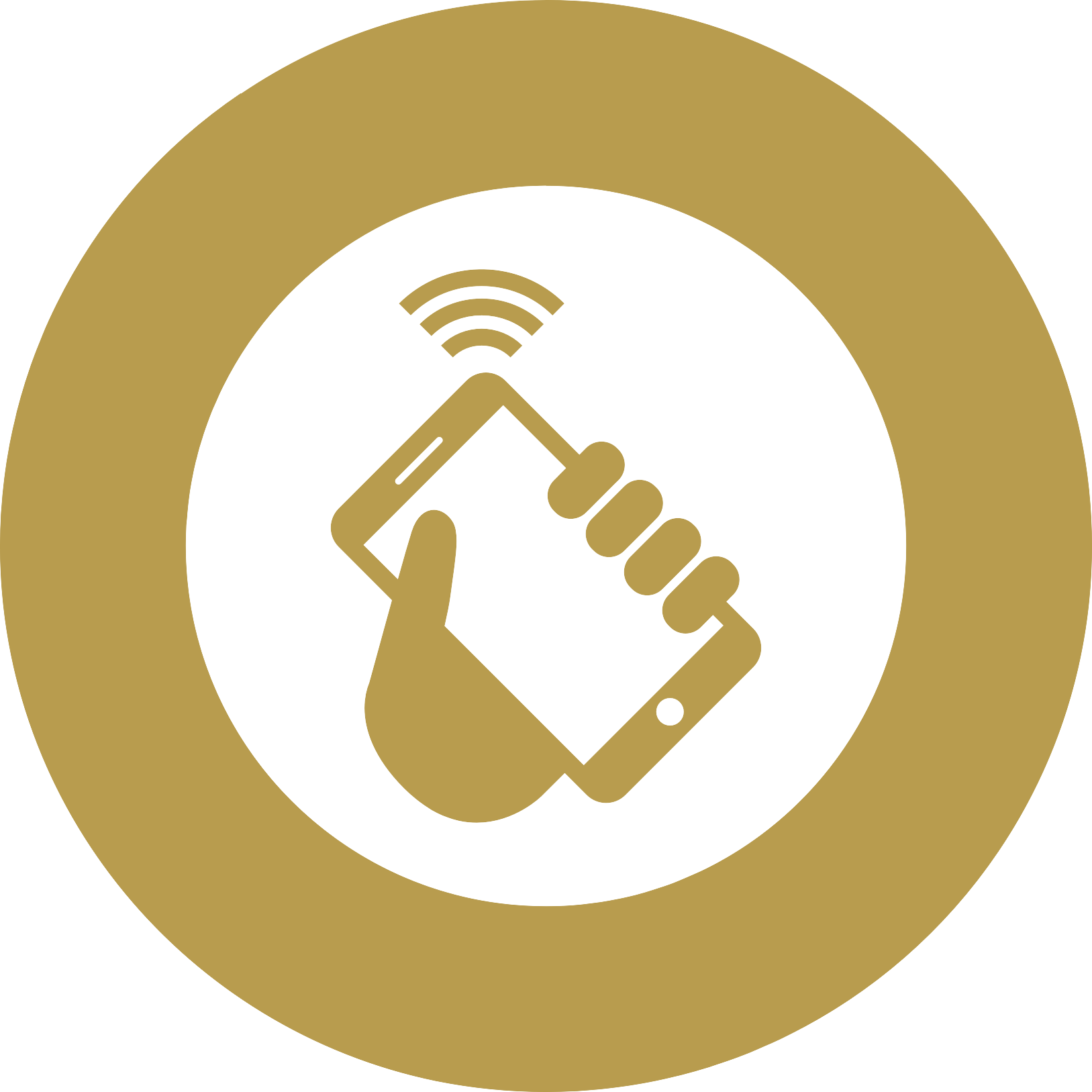 Complimentary
Wi-Fi &
Reception area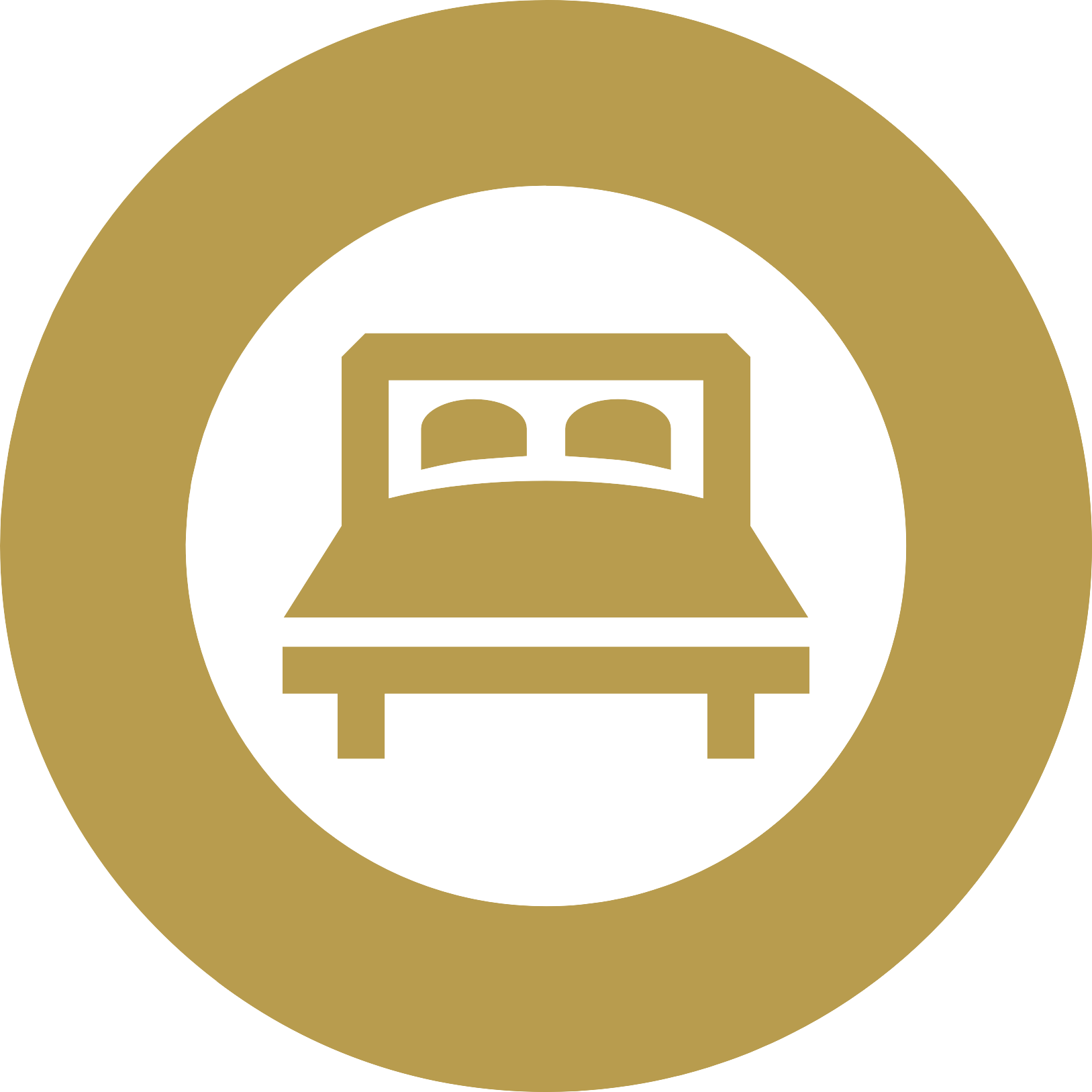 Hot Showers &
Teak Furniture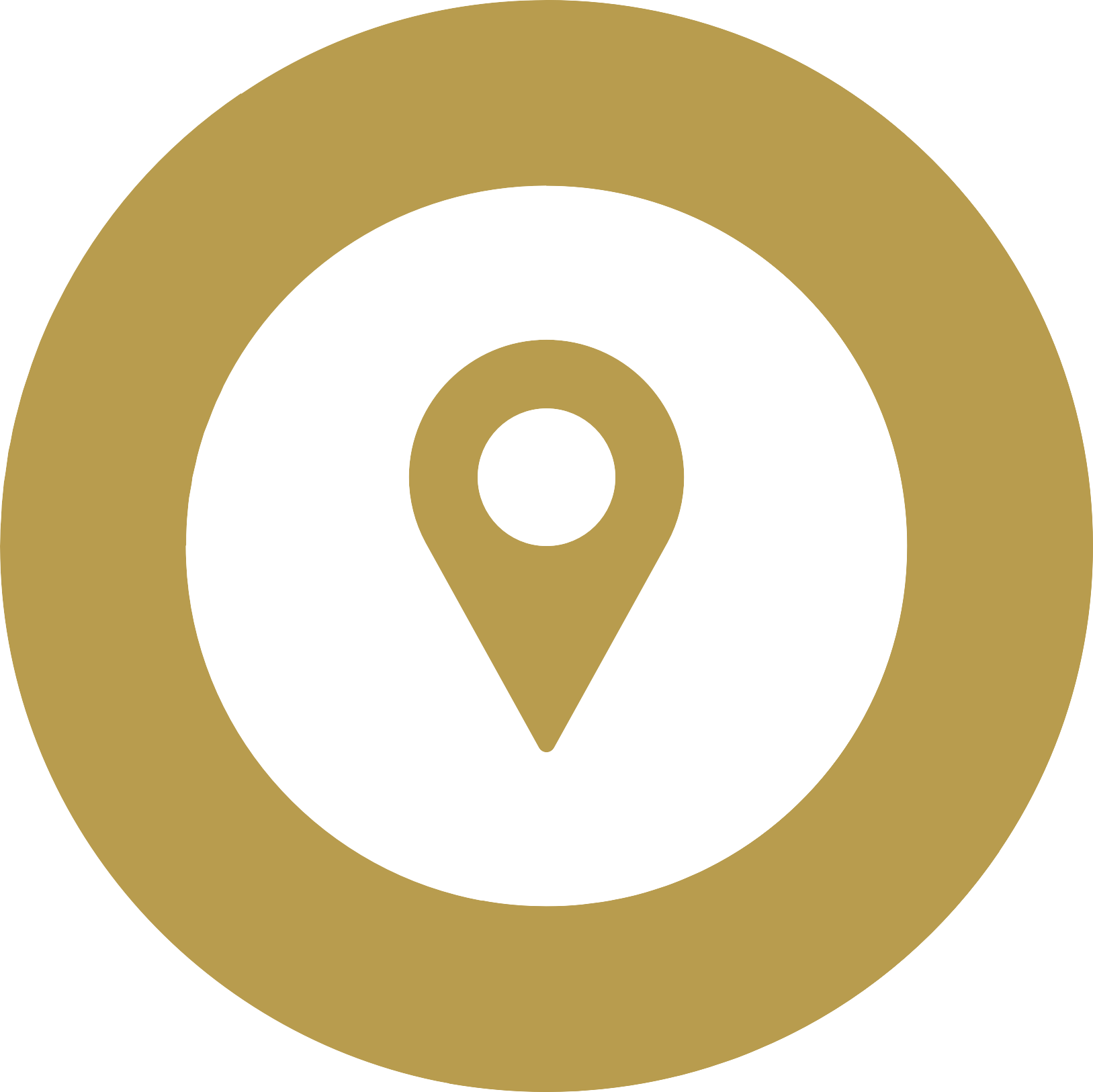 Quiet Accommodation
Central Location
Fast Access to the City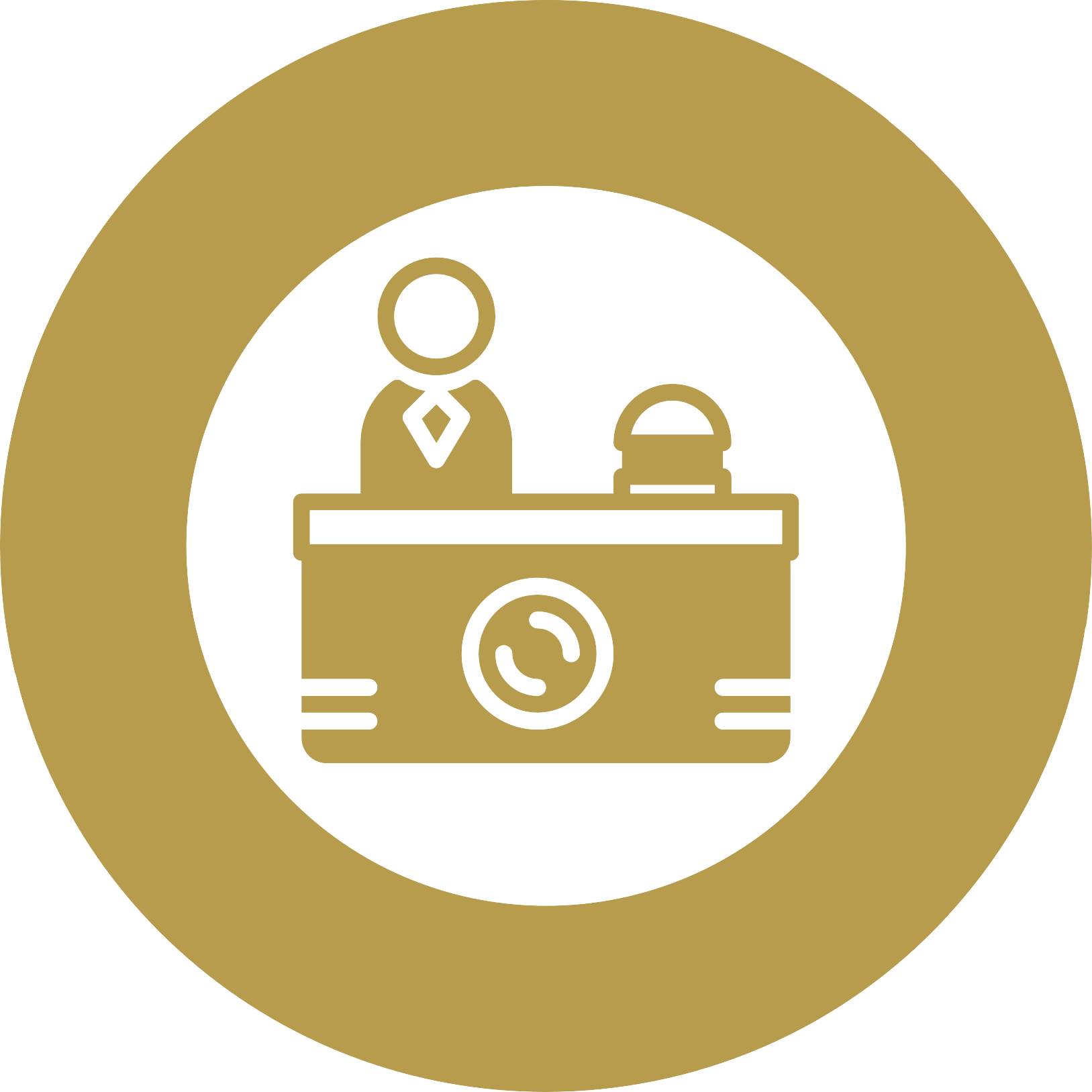 24x7 Front Desk
Assistance